The Cormac Group has several decades of combined experience advising government and business leaders.
The background and contacts of the principals at the TCG enables our firm to offer our clients timely congressional updates, strategic approaches and creative solutions that give clients the ability to achieve their goals. Through our years as both staffers and lobbyists, we know it is crucial to become involved in the early stages of project development so we can find related federal funds and develop and implement a strategic plan to secure funds and favorable legislative initiatives for our clients. We pride ourselves on our passion for our client's missions and a commitment to results. With more than 50 years combined experience advising government and business leaders, we have an excellent track record in helping our clients obtain their federal objectives. We invite you to learn more about our talented and dedicated professionals.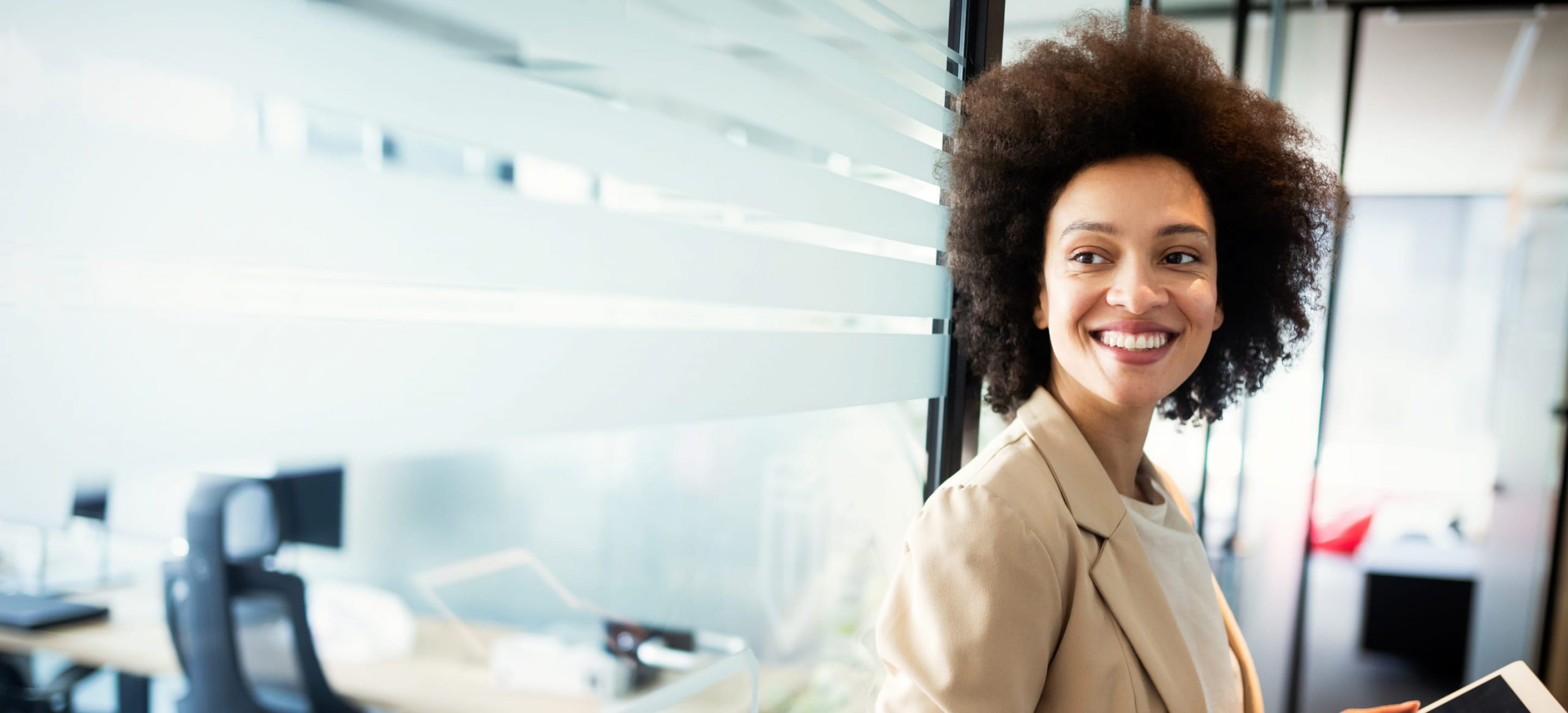 Government Affairs Intern/Fellowship
Company, a small government affairs/lobbying firm handling busy clients, is looking for an intern interested in learning all aspects of government affairs/lobbying. The intern who fills this position should expect to learn the field from top to bottom, and will garner significant work experience from this program ready to enter any fast-paced lobbying firm or Congressional office with excellent skills. It's essential that applicants to this position have excellent communication skills, demonstrate creativity, and understand the importance of attending to even the smallest details.
Learn more