Government Affairs Intern/Fellowship
Company, a small government affairs/lobbying firm handling busy clients, is looking for an intern interested in learning all aspects of government affairs/lobbying. The intern who fills this position should expect to learn the field from top to bottom, and will garner significant work experience from this program ready to enter any fast-paced lobbying firm or Congressional office with excellent skills. It's essential that applicants to this position have excellent communication skills, demonstrate creativity, and understand the importance of attending to even the smallest details.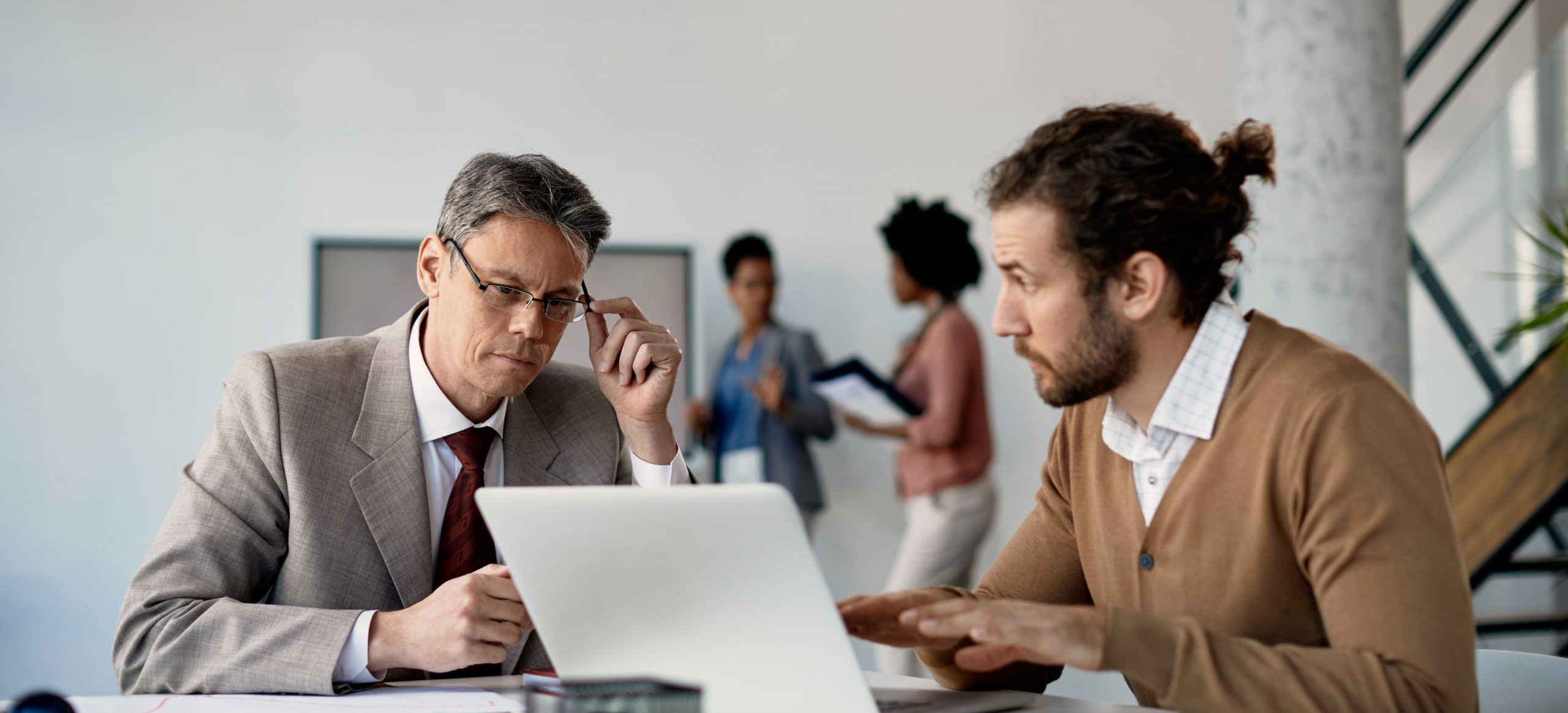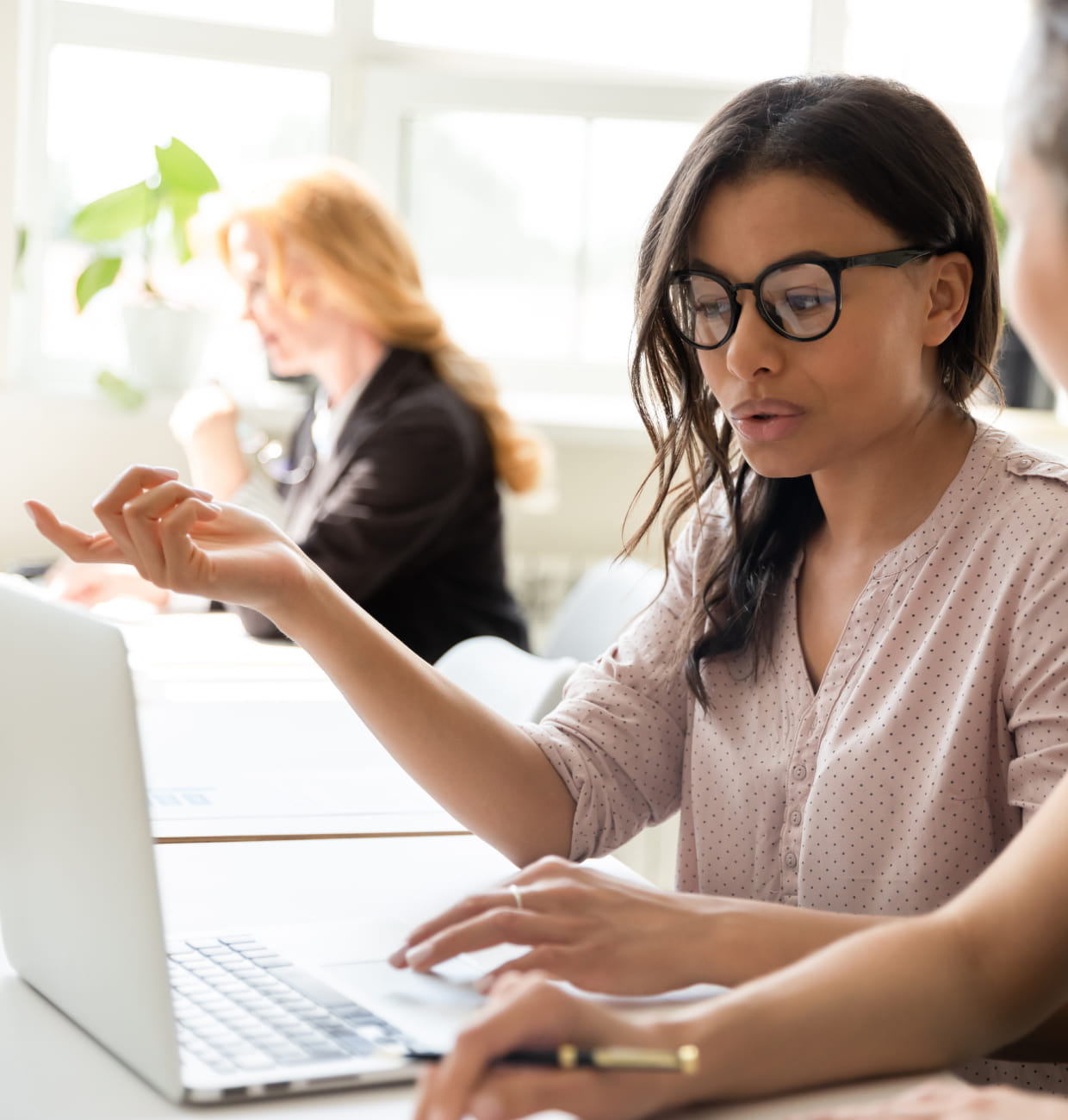 Responsibilities
Monitor all forms of media
Schedule and coordinate meetings and other special even
Write press releases and other materials
Screen phone calls
Assist with mailings
Create preparation materials
Compile contact lists
Search for press clippings
Create or update databases
Greet guests and clients
Apply
Requirements
Students applying for this internship/fellowship must have strong communication skills and should be majoring in Government or Political Science. Applicants should also have strong writing skills, as well as a solid understanding of the legislative process. Only interns proficient with Microsoft Excel and other Microsoft Office applications should apply. Please send resume and cover letter to
cormacinfo@thecormacgroup.com
.
Apply