We are a bi-partisan strategic consulting and lobbying firm
Founded March 2001, we are dedicated to providing clients an understanding of the governmental decision-making process while designing and implementing strategies that advance their goals.
Recognized advocates for open and fair markets, The Cormac Group principals have been at the forefront of major debates addressing historic changes across higher education, healthcare, transportation and telecommunications. We each bring a history of assisting new entrants break into the market, pressing for a barrier-free regulatory structure that enhances competition.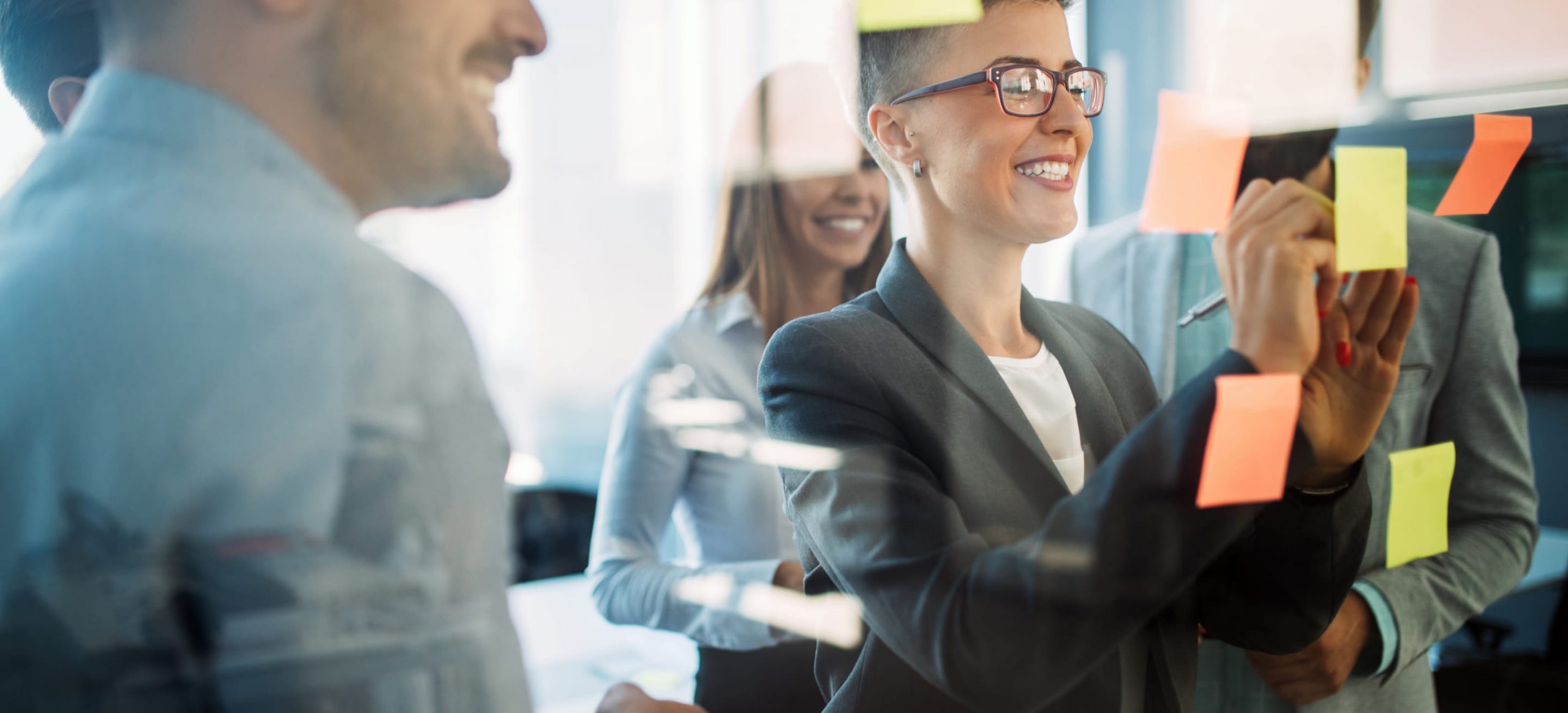 The Cormac Group specializes in developing results-oriented legislative and regulatory strategies at the federal and state levels. Areas of emphasis include:
Technology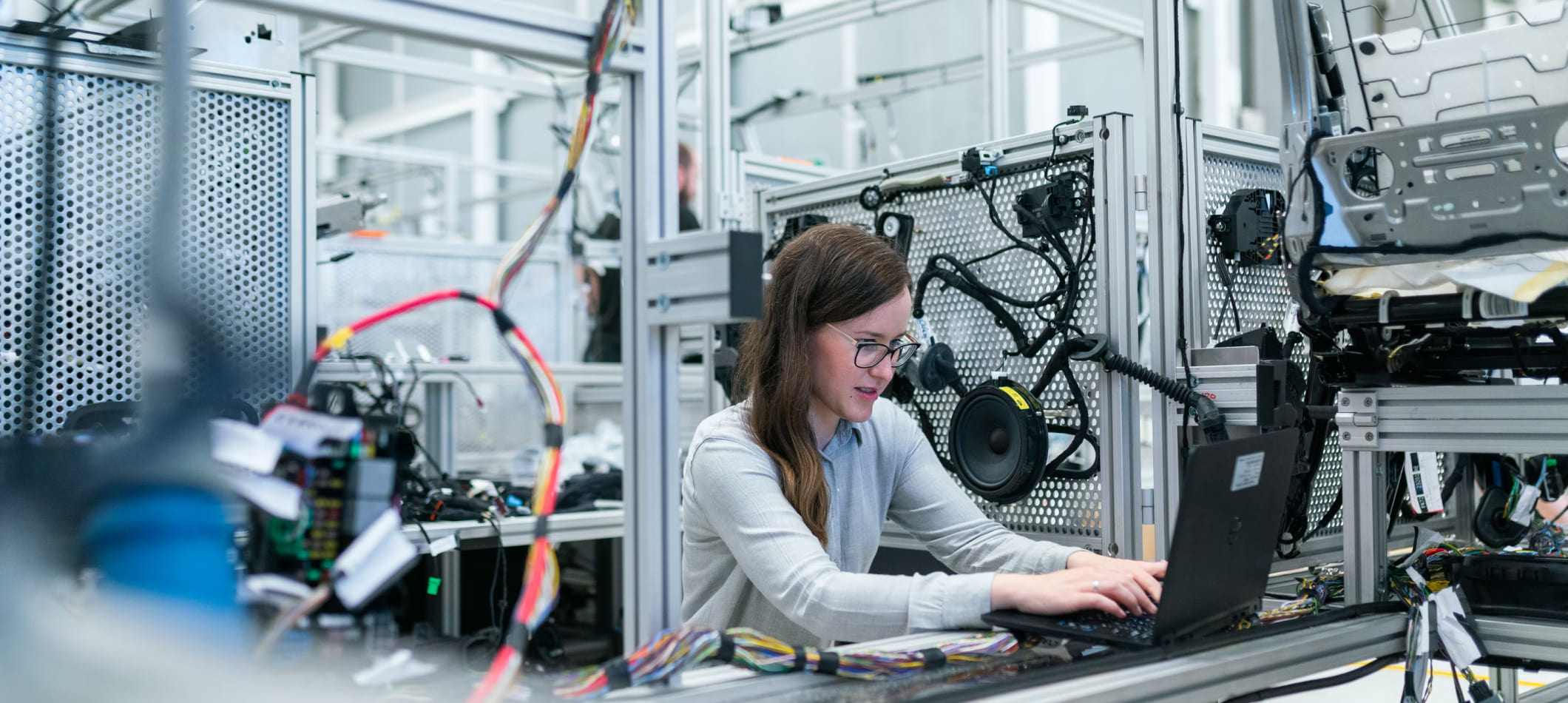 Telecommunications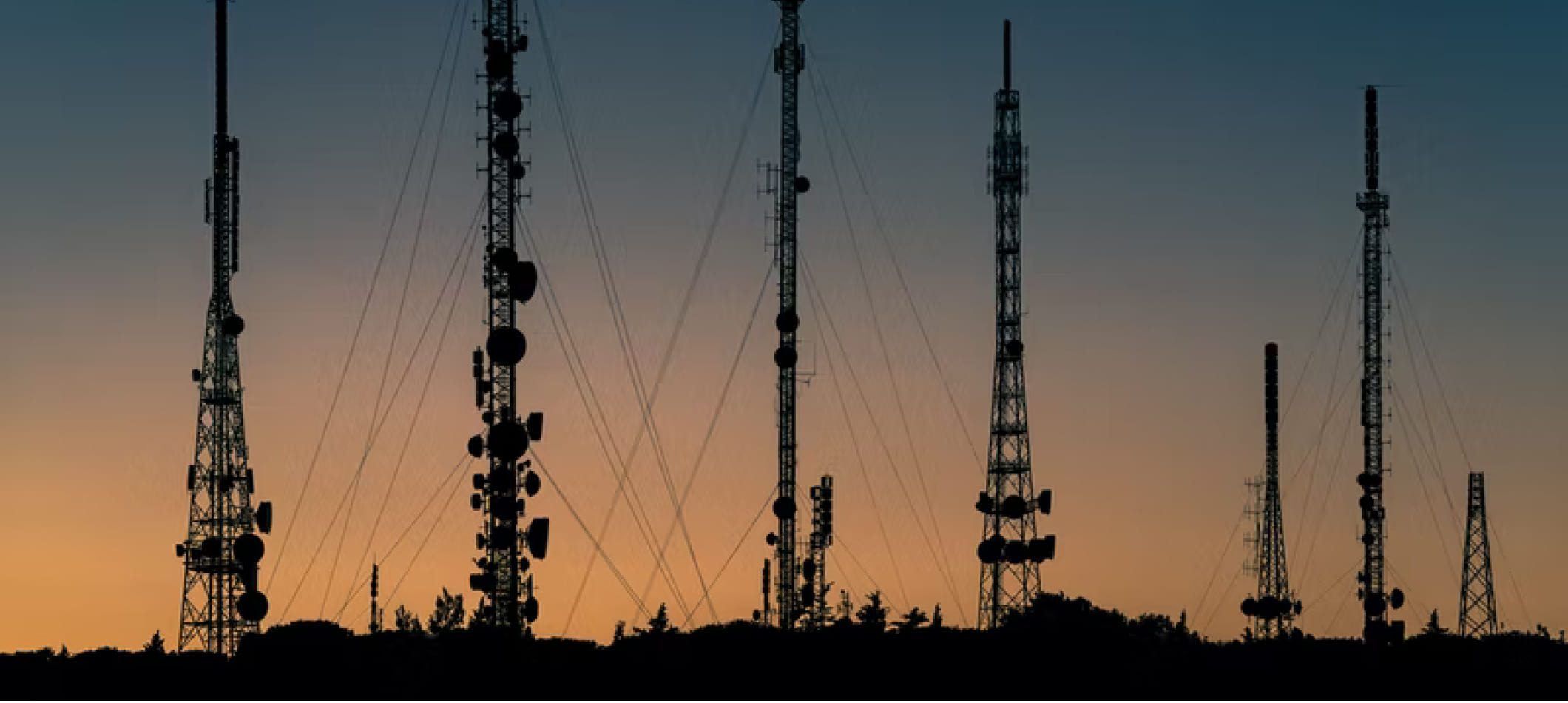 Transportation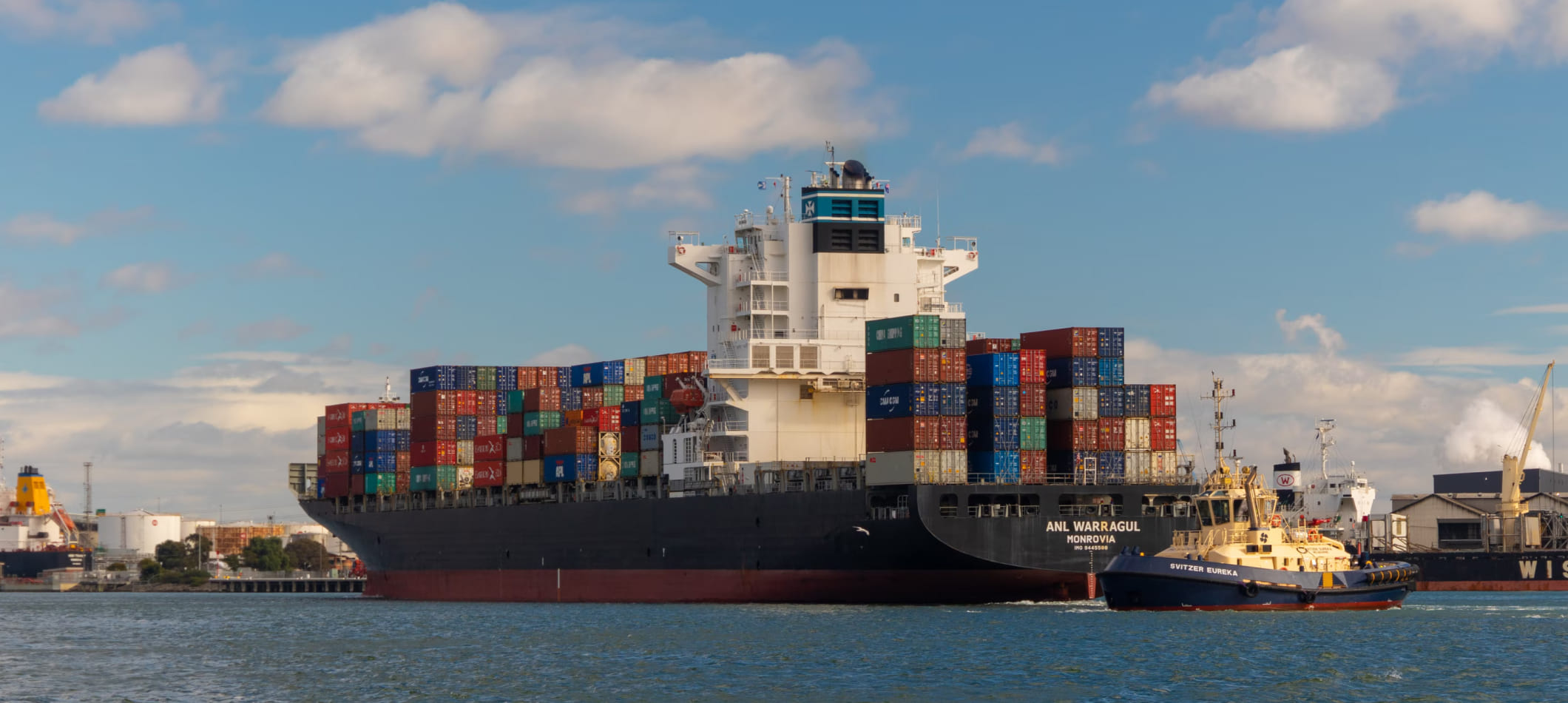 Energy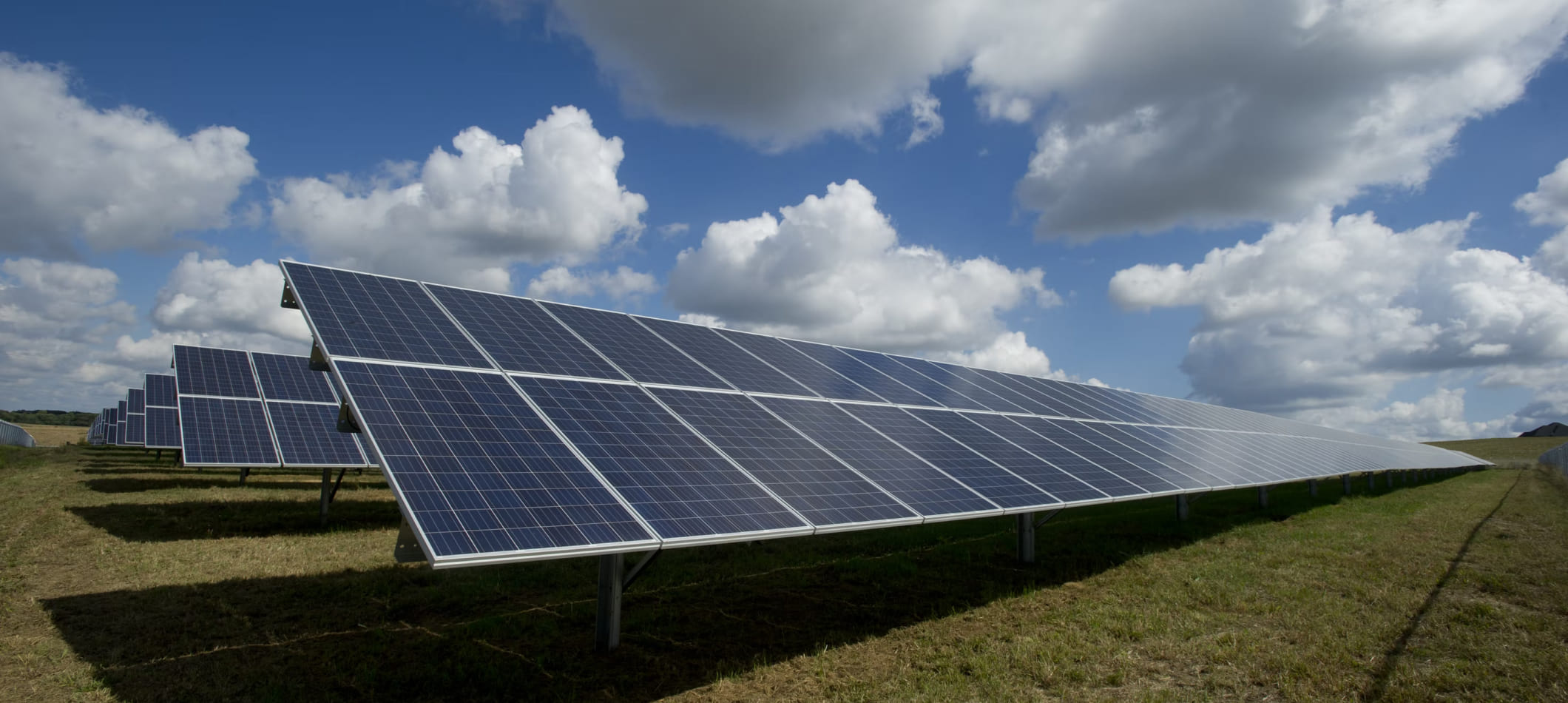 The environment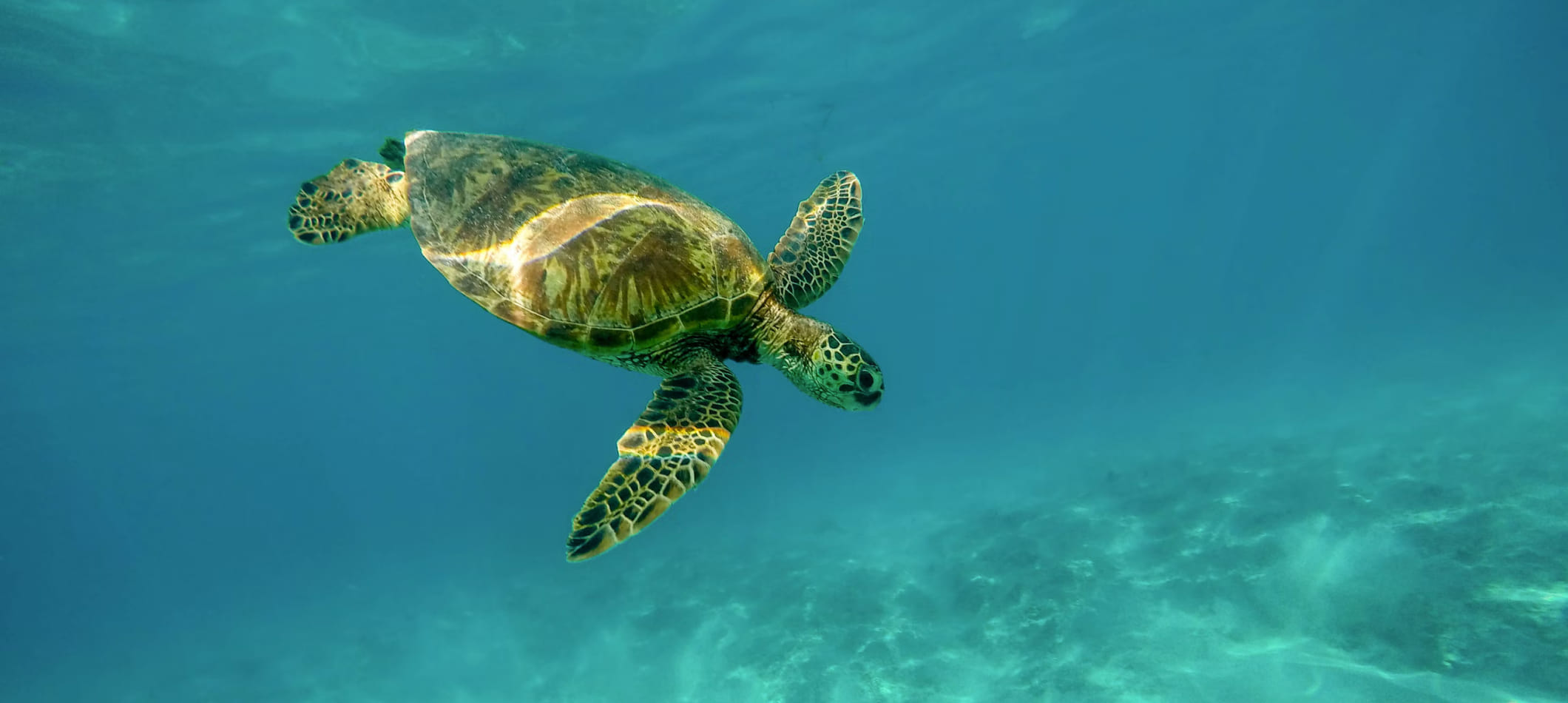 Health care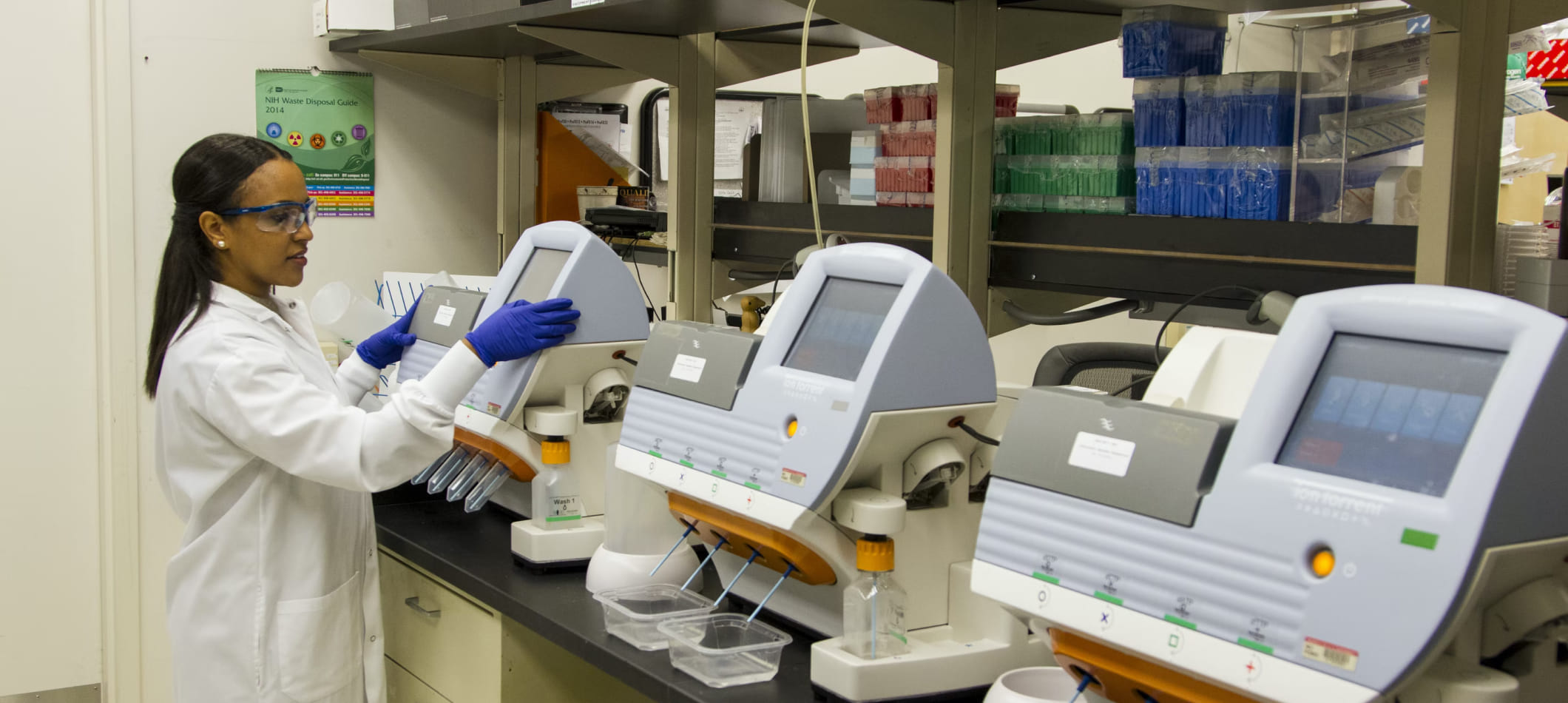 Financial services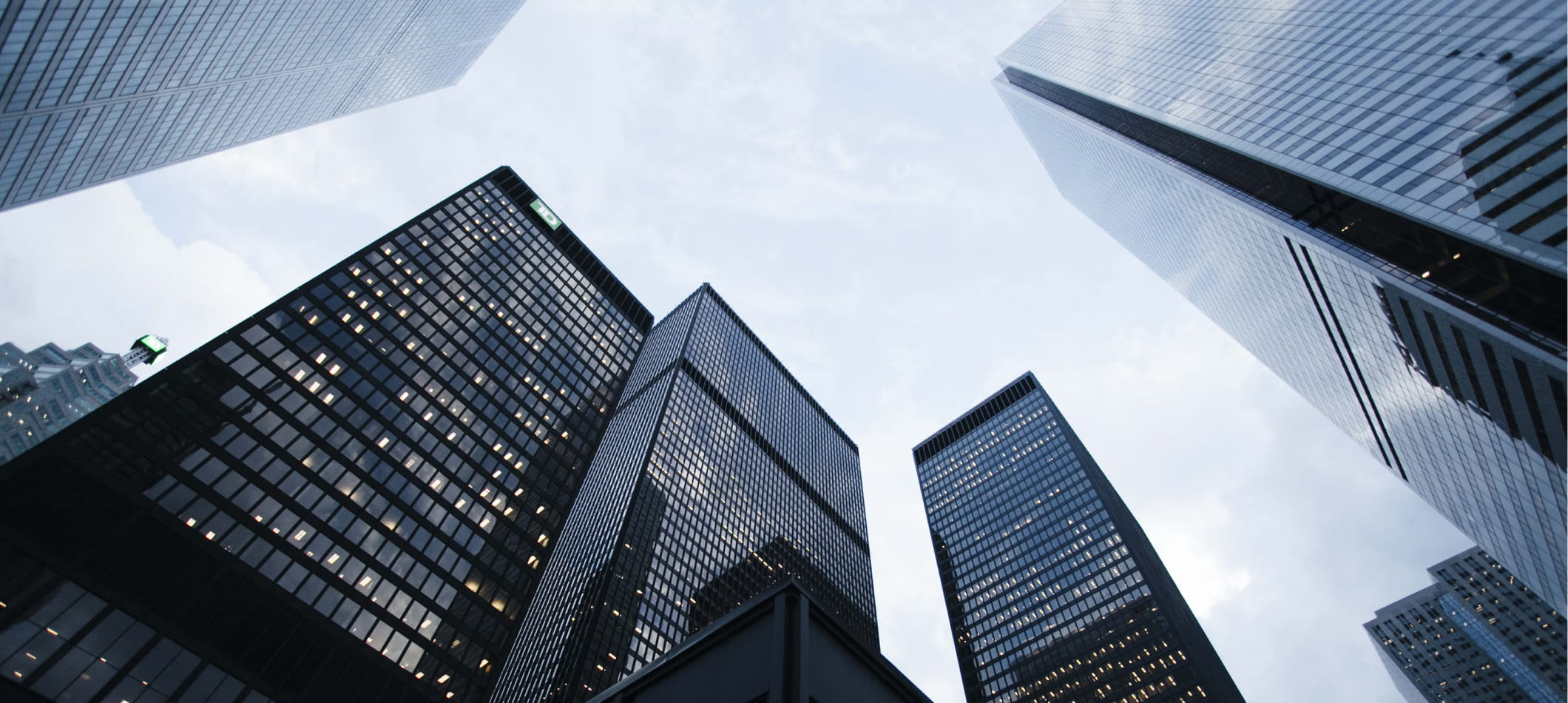 We pride ourselves on our passion for our clients' missions and a commitment to results. With more than 60 years combined experience advising government and business leaders, we have helped to define the new intersection of technology and the political process.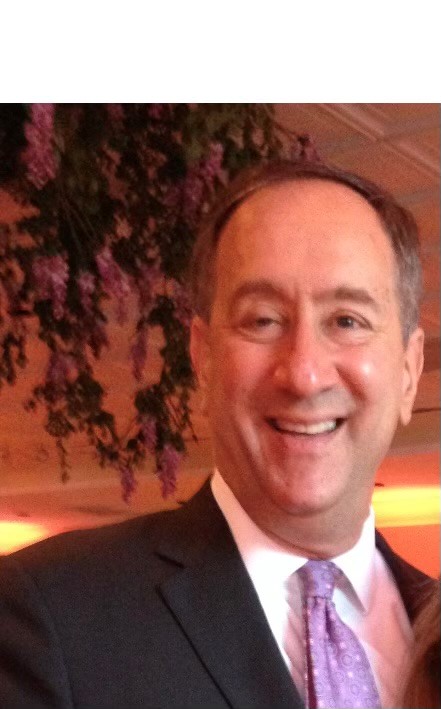 Our Clients